Exclusive Clip: Game of Thrones' Brenock O'Connor Stars in The Bromley Boys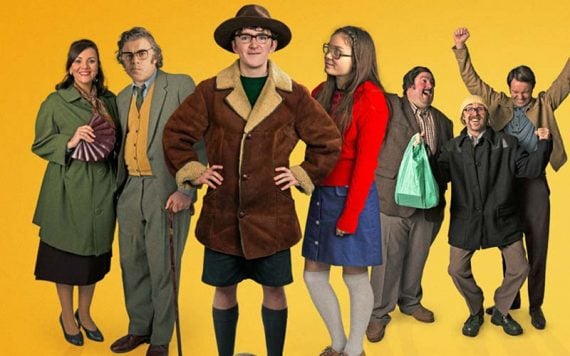 Today we've got an exclusive clip from the upcoming football underdog story The Bromley Boys. Brenock O'Connor of Game of Thrones stars as David Roberts, the writer of the book by the same name. Roberts has a love of the sport of football, and years for the spotlight that comes with soccer stardom.
The Bromley Boys will be premiering in the States this month!
Synopsis:
The film, based on the hilarious novel by Dave Roberts, recounts Robert's peaks and troughs supporting the worst football team in the country at the time. The Bromley Boys stars Game of Thrones' O'Connor, Alan Davies, Martin McCutcheon, Jamie Foreman, and Ross Anderson.