'Parasite' Adaptation Likely Coming to HBO with Mark Ruffalo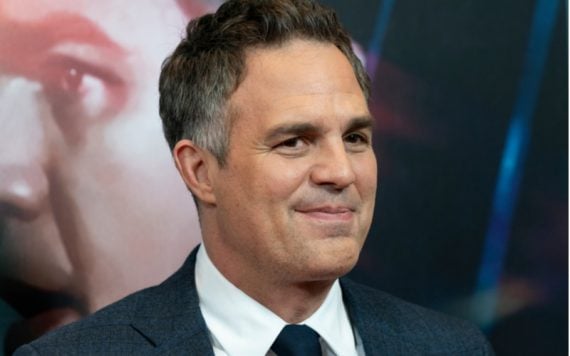 Sunday night was a big night for movies, especially the foreign language film, Parasite. Parasite is the first non-English language film to win Best Picture at the Oscars, and the moment was an incredibly special one. The film's story follows the Kim family, down on their luck but crafty, and their journey into the lives of the Kim family… in, well, 'unexpected' ways.
If you've not yet seen the film directed by Bong Joon ho, we recommend doing so – and fast! It's an intense look at what lengths people are willing to go to in order to provide for their family.
It comes as no surprise that there are talks for an English Parasite adaptation limited series on HBO. It's being reported that HBO won the rights to move forward with the adaptation with executive producer and director, Adam Mckay.
Collider shared the news just days ago with this quote from HBO.
"The HBO limited series inspired by Parasite is in the early stages of development, and to speculate on any characters or casting is wildly premature."
Collider also mentioned Mark Ruffalo's name alongside speculation about the limited series.
"Again, multiple sources have said that director Bong has reached out to Ruffalo and there is interest on both sides in striking a deal, though official negotiations have yet to begin."
So while we're dying to know if Ruffalo is actually connected to the project and, really, just more about the Parasite adaptation in general, it'll likely be a while before that happens. Here's hoping more information reaches us all, soon. We'll keep you posted!