Set Photos Show More of Robert Pattinson's 'The Batman' Costume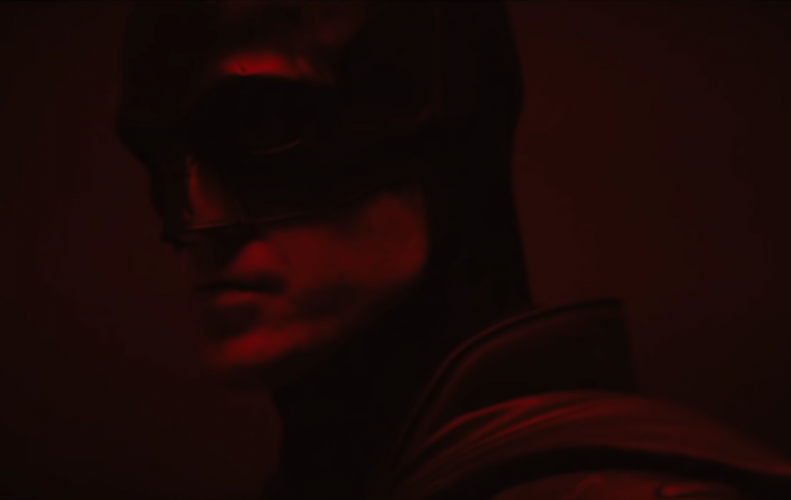 Batman fans, rejoice! In new photos taken in Scotland, fans got another look at the upcoming portrayal of Robert Pattinson's Batman. It's the second 'look' we've seen so far.
Earlier this month, a video just under a minute long was shared with fans that showed our first look at Pattinson as Batman. The video was a close up so not much of his get-up was shown. It was still enough to pique our interest though. We know the casting decision has caused some…mixed opinions to be raised. We, however, are excited about the performance.
Now, with set photos that appeared online and being leaked on Twitter (as seen below), we've seen a bit more of his costume. There's still much left to the imagination, but the basic idea is there. It appears that a stuntman was filming scenes when the photos were snapped. Batman is seen on the Batmobile in what most are speculating as a stunt suit.
Leaked photos reveal the new Batman suit (being worn by Robert Pattinson's stunt double)
for Matt Reeve's 'THE BATMAN' film.

(#TheBatman #Batman #DC) pic.twitter.com/jtV5m8kwxj

— Inside the Backlot ? (@InsideBacklot) February 21, 2020
The Batman hits theaters in 2021, so there's still a bit of waiting involved. The good news is, that it provides us with ample time for more previews into the film. From costumes to plot lines, we expect to learn a bit more about Pattinson's Batman before the big theatrical release.