Zack Snyder Releases Tease for Director's Cut of 'Justice League'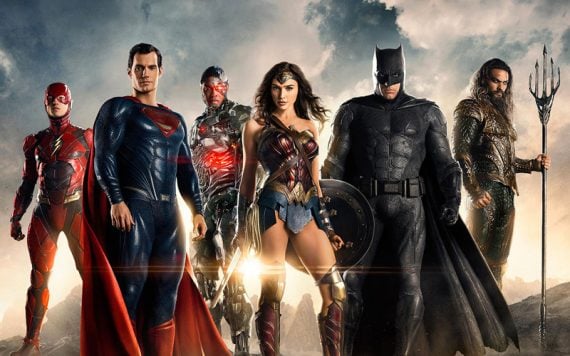 Willing to give Justice League a second chance? During DC FanDome, Zack Snyder released a tease for his director cut of the film, and he has our attention.
Take a look at the teaser below.
https://youtu.be/z6512XKKNkU
Looks a bit darker doesn't it? Hopefully, we're going to get enough new content with this one and not just extended scenes – as extending scenes aren't going to fix what was wrong with the version we saw in theaters.
During DC FanDome, Synder confirmed that Justice League will be available in four separate one-hour installments, which will premiere on HBO Max in 2021. But for fans overseas who are concerned that they won't have a way to see it, don't fret, Snyder promises, "we'll find a way for you to see it."
We'll keep you posted as a release date surfaces, and in the meantime, let us know your thoughts on the trailer – are you excited to see this new cut? Sound off below!