The Hot Wheels Movie Is Gearing Up for Production With J.J. Abrams Set to Produce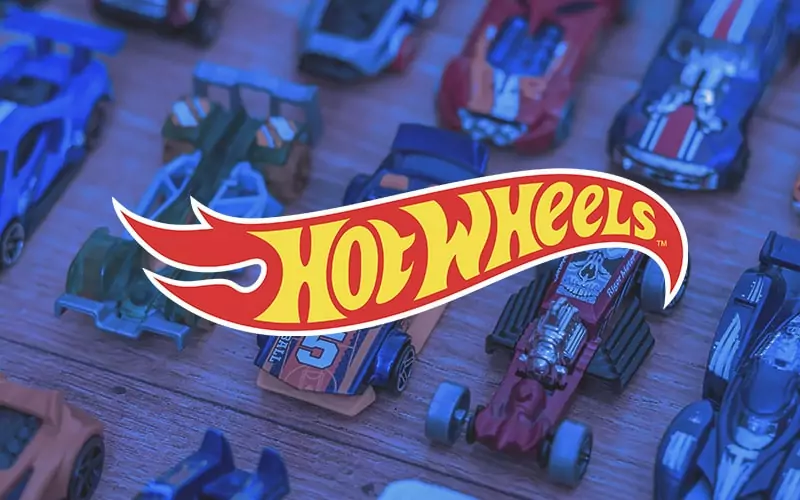 Fresh off Warner Brothers' massive box office success with Barbie, the Hot Wheels movie is already full speed ahead as Warner Brothers' executives search to find the right director for the flick.
J.J. Abrams is producing the film, which is based on Mattel's popular car toys. And the project is moving ahead quickly despite major industry setbacks with the WGA and SAG-AFTRA strikes. With Barbie breaking the billion-dollar mark at the box office, studios (as well as Mattel) are eager to get wheels in motion.
Despite no final script being in place yet, sources have confirmed to The Hollywood Reporter that "the studio is out to directors."
Abrams had previously spoken about the project for the film, noting that it won't be a shallow action movie based around car chases. Speaking to the New Yorker, Abrams said, "For a long time, we were talking to Mattel about Hot Wheels. And we couldn't quite find the thing that clicked, that made it worthy of what Hot Wheels – that title – deserved … Then we came up with something emotional and grounded and gritty."
What Do We Know about the Hot Wheels Movie?
Will it be a film that strikes the chord of nostalgia like Barbie has so superbly done? Or will it be another failed attempt at a Fast & Furious franchise?
What we do know about the flick is that IMDB lists its genre as "Action, Adventure, Sci-Fi." And IMDB Pro also notes several writers being tied to the project, including Paul Attanasio, Nicholas Jacobson-Larson, Dalton Leeb, and Jordan Roberts, who is noted as being responsible for an earlier screenplay.
Hot Wheels is among several Mattel projects in the works at the moment. A Polly Pocket movie is also being worked on, written and directed by Lena Dunham. Additionally, there's a big screen outing for Barney the Dinosaur starring Daniel Kaluuya (we're still secretly hoping this will be a horror film. But IMDB currently lists the genre as "Family").
Mattel Films executive Kevin McKeon has previously noted that the Barney movie won't be what many expect, telling the New Yorker, "We're leaning into the millennial angst of the property rather than fine-tuning this for kids. It's really a play for adults. Not that it's R-rated. But it'll focus on some of the trials and tribulations of being thirty-something, growing up with Barney – just the level of disenchantment within the generation."
When Will the Hot Wheels Movie Release?
While we don't have an exact release date, IMDB Pro lists the release date as 2025. As more details surface, we'll update the site with additional news. So stay tuned!