'Sully' Lands at #1 at U.S. Weekend Box Office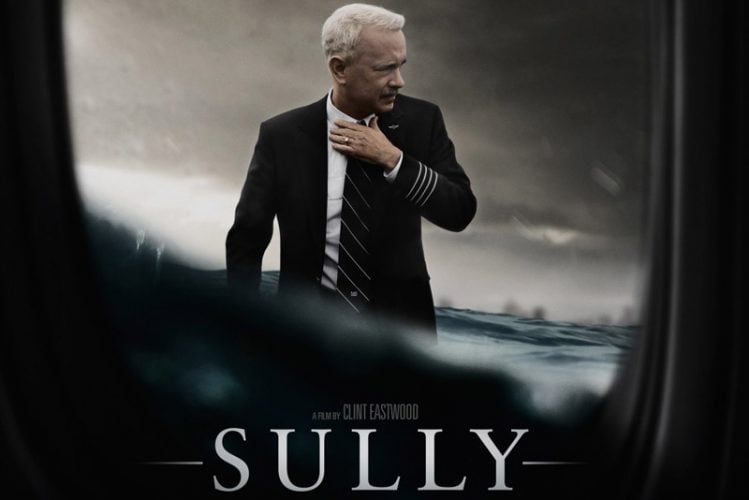 Clint Eastwood's new film, Sully came in first place at the weekend box office. The movie, which stars Tom Hanks as Captain Chesley Sullenberger, tells the story of pilot Sullenberger's 'Miracle on the Hudson' landing of US Airways Flight 1549 in 2009 and its aftermath. Sully shot to number one with a $35.5 million, making it the fifth best opening in September and landing Eastwood his best first weekend as a director.
Debuting in second was the thriller When the Bough Breaks, which stars Regina Hall and Morris Chestnut. The film brought in $15 million, while Don't Breathe fell to third place in its second week with $8.2 million (bringing it's total gross to $66.8 million ($9.9 million production budget)).
Suicide Squad fell to fourth with $5.6 million, and The Wild Life premiered in fifth with $3.4 million rounding out the top 5 films of the weekend.
Films releasing this week include: Snowden, Blair Witch, Bridget Jones's Baby, and Operation Avalanche – which all release on September 16, 2016.
This Coverage Is Sponsored By:
Recommend

0

recommendations
Published in Featured, Movie News, Movies