'MacGyver' Cast Teases Upcoming Crossover Episode, Offers Valentine's Day Advice and More!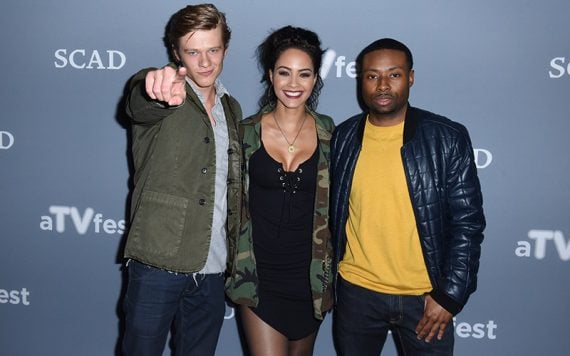 We had the opportunity to chat with Lucas Till, Tristin Mays and Justin Hires at SCAD's 2017 aTVFest! We chatted about MacGyver's upcoming crossover episode with Hawaii Five-0, what it's been like filming in Atlanta, and what Valentine's Day advice they would offer their characters. Check out the full interview below!
'MacGyver' Cast Talks Crossover Episode, Valentine's Day and More!
MacGyver airs on Friday nights on CBS! Are you loving the first season as much as we are? Let us know your thoughts below!