'Fear the Walking Dead' Actor Cliff Curtis Joins 'Avatar' Sequels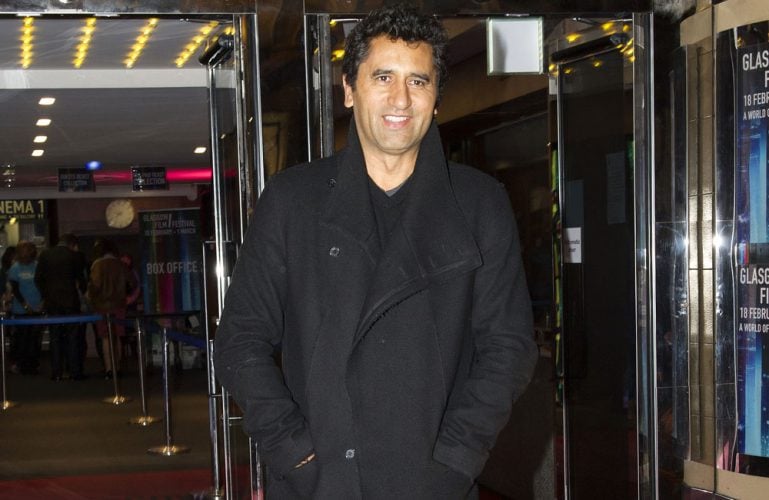 Cliff Curtis is to star in all four of the Avatar sequels.
The Fear the Walking Dead actor will play Tonowari, the leader of the Metkayina, the reef people clan, in the James Cameron-directed movies – all of which are poised to take place under water.
Cliff, 48, will be work alongside a host of returning cast members, such as Zoe Saldana, Sam Worthington and Sigourney Weaver, and his schedule is being tailored to fit around filming of Fear of the Walking Dead, according to Deadline.
The first Avatar film, released in 2009, still remains the highest grossing movie at the worldwide box office, raking in as much as $2.79 billion.
And Sigourney recently revealed the cast have already started work on the long-awaited follow-up film.
She said: "We're starting! We're starting training, and we're starting – hmm, I probably can't say anything. We will be actually shooting it by the fall."
The actress also reassured fans that the sequel won't be a disappointment to them, insisting the new sci-fi movie will be worth the lengthy wait.
She said: "I'm telling you, these scripts are so amazing, I'm not worried about [disappointing fans] at all. Am I worried about how we're going to bring them to life? Yes, because they're so ambitious. They're so worth it. They're well worth waiting for. I'm not worried about that at all. We're trying to get it done as quickly as possible."
The first of the four sequels is due for release in December 2020, having seen its original release date of 2018 pushed back.
Recommend

0

recommendations
Published in Featured, Movie News, Movies