'The Falcon and The Winter Soldier' Feels Like a Six-Hour Marvel Film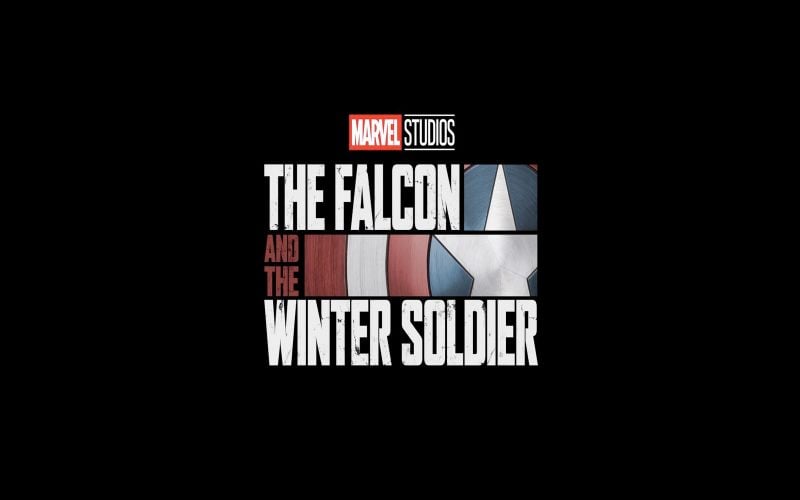 Marvel fans have been waiting for news on upcoming series and films since it was first announced that the COVID pandemic halted production on everything. Fans of the MCU know that releases are meticulously planned in a beautiful storytelling format. That left us all wondering if Marvel would stay true to the course – releasing in the order they previously intended – or if they'd be making some changes.
For now, a lot of that is still up in the air, but fans have been told to expect The Falcon and The Winter Soldier to show up on Disney+ this year. We couldn't be more excited. Bucky Barnes is a personal favorite of ours, as is Falcon, and the chemistry between Anthony Mackie and Sebastian Stan is almost unmatched – both on and off-screen.
In a recent interview with Variety, Mackie had a lot to say about the upcoming Disney + series.
"We're shooting it exactly like a movie. Everybody who had worked on TV before was like, 'I've never worked on a TV show like this.' The way in which we were shooting, it feels exactly like we were shooting the movie cut up into the show. So instead of a two-hour movie, a six or eight-hour movie."
When COVID really started spreading, they were filming in Europe. Suddenly, everything got shut down. 
"We were in Europe, and everything got crazy in Europe first. So they shut us down two weeks before the U.S. shutdown. It was really amazing just because I feel like we're the first Marvel show or movie that had budget constraints. And that was always my experience, 'It's Marvel, we could shoot forever.' And they're like, 'Nah.' So it was a very different experience from the rest of the movies. But at the same time, it was a lot of fun."
Mackie went on to say that shooting the movies is like going away to summer camp. The visual has stuck with us. Can't you imagine casts from the Marvel films we love hanging out and having a blast together?
"Those movies are like summer camp, and this show, it was no different. It was the same group of people, coming together to make it work. And so the stunt stuff — everything is just on another level. Every show, every movie, they just push it — they push the envelope so much. So hopefully, knock on wood, we'll be going back soon."
We hope they'll be going back soon, too. We can't wait to see what Falcon and Winter Soldier bring to the table in this new environment.
The Falcon and The Winter Soldier is set to hit Disney + this fall.