The 44th Annual Atlanta Film Festival Starts Today!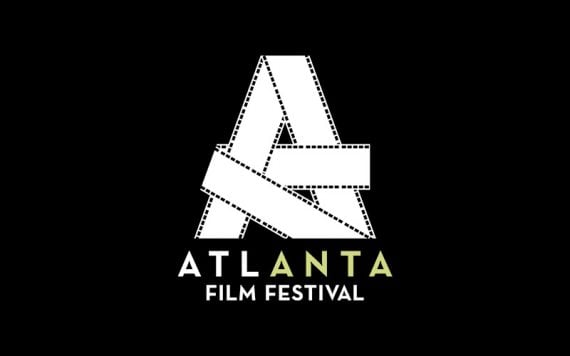 While it's not quite the way we imagined it, we're just glad it's happening! Tonight marks the official start to the 44th annual Atlanta Film Festival, which is happening both virtually and a couple of drive-in locations across Atlanta – including Plaza Theatre, Plaza @ Dad's Garage, and the Pratt-Pullman Yard.
The 2020 festival previously announced its shift to exclusively drive-in and virtual screenings/events to enable audiences in Atlanta and beyond to safely enjoy works from a diverse slate of more than 140 filmmakers. Tomorrow night, Friday, September 18, 2020, the festival will host the Opening Night Presentation of Blast Beat from Sony Pictures. Representing both the CineMás and Georgia film specialty tracks, which highlight Latinx and Georgia filmmakers and stories respectively, Blast Beat stars Moises Arias and his brother Mateo Arias as siblings from Colombia struggling to fit into their new lives in America. The film was primarily lensed in Georgia and co-stars Wilmer Valderrama, Diane Guerrero, and Daniel Dae Kim. Blast Beat will screen at The Plaza Theatre Drive-In at 7:40PM.
Must-See Films Of the Festival
Narrative Features
Documentary Features
Short Blocks
Creative Conference
FanBolt Editor's Pick
You can view the full virtual catalog of films available for viewing here.
The festival runs through the Sunday, September 27th, and gives movie lovers a prime opportunity to indulge in a much-needed distraction from 2020! Will you be attending? What films are you looking forward to? Sound off in our comment section below!