Let's be real. In 2020, it's been easy to get stuck in a routine of quarantine, work, Netflix, sleep, and ...
Judd Apatow's latest film is available on PVOD today, June 12, and I had the chance to preview it early ...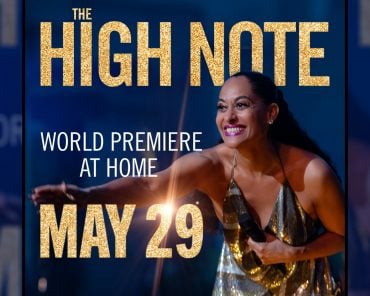 It's been a minute since we've seen any new movies from sources other than Netflix and Hulu, but that changed ...
The Invisible Man is the latest film in Universal's classic monster remakes. It did incredibly well when it released in ...
It's no secret I'm a bit of a Toyota fan girl. The only cars I've ever owned have been Toyotas. ...
Saying I was excited for the 2020 Emma is an understatement. Being the Janeite that I am, I've been counting ...
This post is sponsored by the Georgia Lottery; however, all thoughts and opinions are my own. A few weeks ago, ...