Go Inside Marvel Writers' Rooms with 'Loki' EP Michael Waldron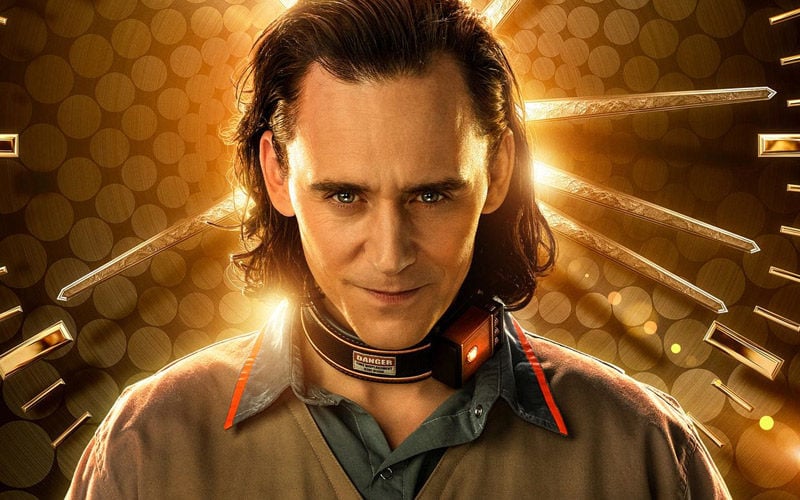 Calling all Marvel geeks and FanBolt readers!!
On June 29 at 5pm EST, SCADFILM Storytellers gives fans (and students) an inside look at the writers' rooms behind the latest Marvel Studios' installments: the highly anticipated Loki series and forthcoming film Doctor Strange in the Multiverse of Madness, streaming soon on Disney+.
Michael Waldron, executive producer and head writer for both the Loki series and upcoming Doctor Strange film, joins Geek Girl and FanBolt Editor-in-Chief, Emma Loggins, for a deep-dive into the latest time- and reality-bending installments in the Marvel Cinematic Universe and offers a blueprint for the building of the writers' room.
Atlanta-based writer Michael Waldron began his career on Adult Swim's Rick and Morty, where he won an Emmy Award for his writing and production work in season four. In addition to Marvel's Loki and Doctor Strange in the Multiverse of Madness, Waldron adds the Kevin Feige-produced Star Wars to his noteworthy portfolio as the film's head writer. He is also the creator and executive producer for the upcoming Starz wrestling drama Heels, the story of two small-town brothers (and rivals) who resurrect the legacy of their late father.
This event is free and open to the public, so be sure to grab your spot by registering here: https://www.scad.edu/event/2021-06-29-marvel-writers-rooms-michael-waldron-scadfilm-storytellers
We hope to see you there!!