Cinemax's 'Outcast' Comic-Con 2016 Trailer Is All Kinds of Creepy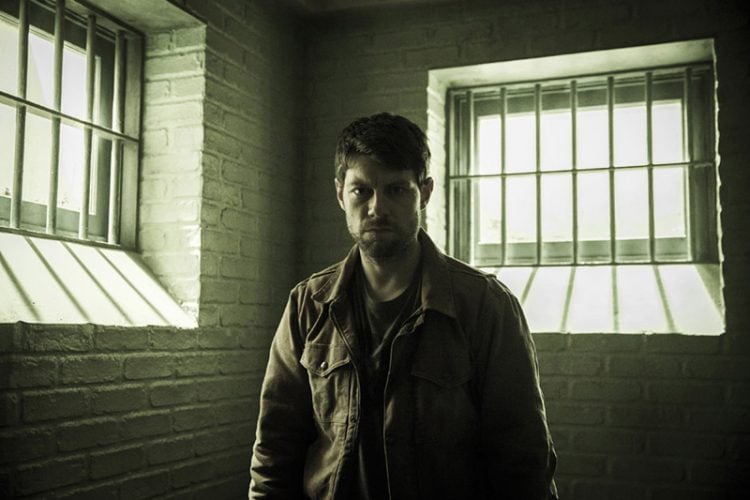 During Outcast's Comic-Con 2016 panel last Saturday, Cinemax released a new trailer for the series. Take a look below!
Outcast Comic-Con 2016 Trailer
Are you loving Outcast? Let us know your thoughts on Robert Kirkman's newest (and in our opinion – creepiest) series in our comment section below!