Brie Larson's Hopes Captain Marvel Will Inspire Young Girls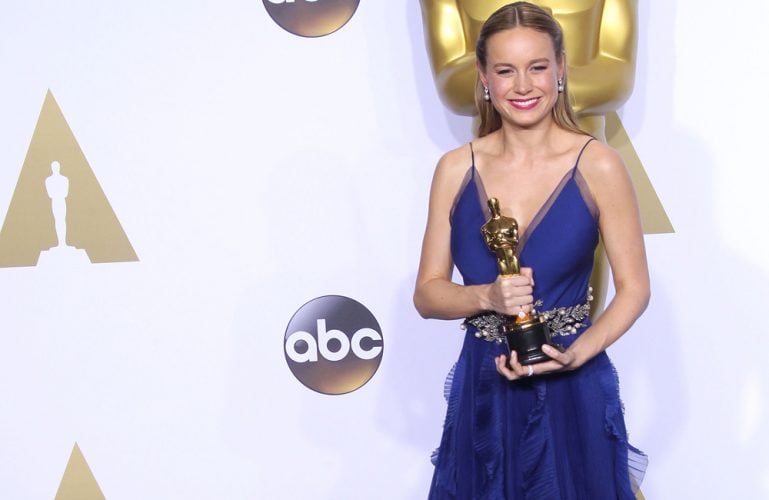 Brie Larson hopes her Captain Marvel character will inspire young women. The Room star is set to take on the role of the Marvel superhero and hopes it will be a character young girls can look up to.
She told Space Channel: "On social media, I get sent a lot of pictures of young girls wearing the Captain Marvel costume, and I'm excited to see more of that. She (Captain Marvel) is such a great symbol for young girls, and I'm realising what a deficit we have – that we don't have more of those.
"I think it's really cool to see a girl in a Batman costume or Spider-Man costume, but I'm really excited that there's a symbol for women. I think that that's really important."
Meanwhile, the 26-year-old actress previously revealed her job is "weird". Speaking about the shooting for Free Fire, she said: "I slowly got the most disgusting and intense bruises all up one side of my leg. It became progressively more and more painful and more and more awful-looking. My job is so weird. This is what I'm doing. How do I explain this to people? …
"For a month, every day I was crawling on the floor that had tons of rocks and things on it. So I had to sort of figure out, because I had one arm that's bad too, you're just sort of scooting and lifting your butt up and slamming it back down. You're trying to crawl for your life."