SCAD's aTVfest Day One Gallery: 'Once Upon a Time' and '24'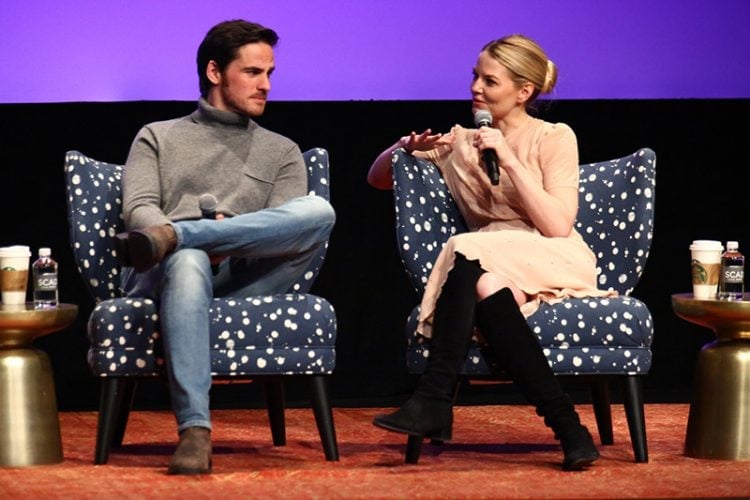 Day one of SCAD's aTVfest officially wrapped last night, and we have the photos and the details about what happened – along with some exclusive interviews coming next week!
Actress Jennifer Morrison was presented with the Spotlight Award following the screening and Q&A for ABC's Once Upon a Time with actor Colin O'Donoghue and co-creator and executive producers Adam Horowitz and Edward Kitsis.
Once Upon a Time at aTVfest
Jennifer Morrison Receiving the Spotlight Award
Next up was the premiere of FOX's 24: Legacy! After the screening, actors Anna Diop, Teddy Sears, Ashley Thomas and Sheila Vand, and executive producers Manny Coto and Evan Katz discussed the show with the audience.
Stay tuned for more coverage from SCAD's aTVFest including exclusive interviews with the above actors and actresses!