'A Good Man Is Hard To Find' Filming Update: Production to Begin Summer 2017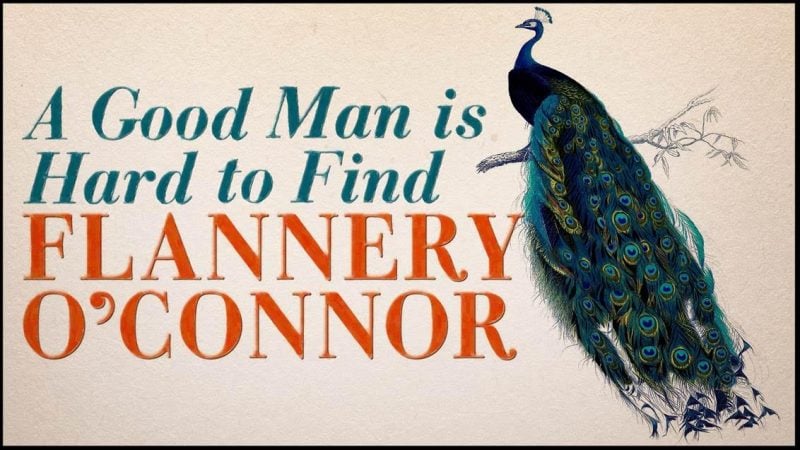 You heard it first on FanBolt, but now the news is spreading and the Flannery O'Connor film adaptation that is being produced by Atlanta film producer Ed Richardson (founder and managing partner of Atlanta Metro Studios) is getting more press!
The Atlanta Journal-Constitution picked up the story and spoke with Richardson about the current state of the project. We have a highlight below.
"I don't know if haunted is the right word," said movie producer Ed Richardson. "I have never gotten this story out of my head since I was a kid."

Richardson, 48, owner of Atlanta production facility R&R Productions Worldwide, is talking about that deeply disturbing Flannery O'Connor short story "A Good Man is Hard to Find."

The way Richardson describes it, he's been seeing a Flannery O'Connor movie inside his head since he was a grade-schooler in north Louisiana.

This summer, with the help of a notable screenwriter and a shooting schedule full of Georgia locations, he plans to make that dream a reality.

Flannery O'Connor was that slight, bespectacled daughter of Milledgeville who lived with her mother, never married and wrote some of the creepiest, funniest stories produced in Georgia or elsewhere.
Check out the full article here.