Orlando Bloom Hopes for Sixth 'Pirates of the Caribbean' Film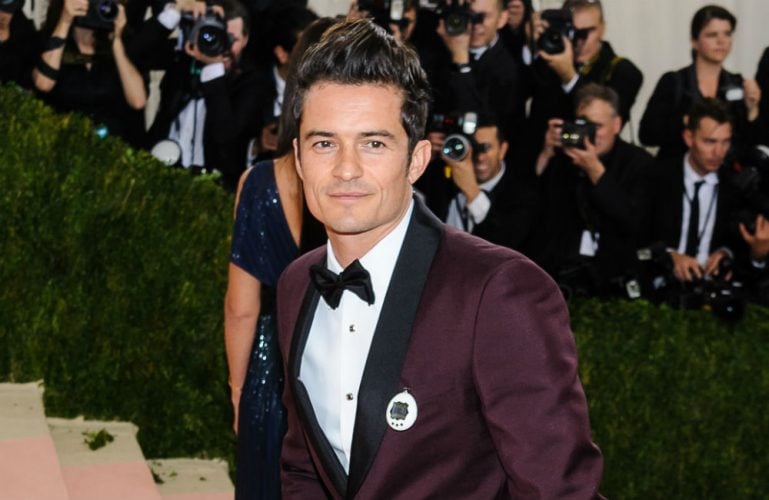 Orlando Bloom thinks there'll be a sixth Pirates of the Caribbean film.
The 40-year-old actor – who has six-year-old son Flynn with ex-wife Miranda Kerr – will reprise his role of Will Turner in the upcoming fifth movie 'Salazar's Revenge' and despite the most recent three installments failing to match the critical acclaim of the first film, Orlando insists there is still a desire for the franchise.
Asked if audiences still want the films, he said: "The first thing my son wanted when we went to the Lego store was not a spaceship but a pirate ship.
"I do think they'd like to do one more. It was alluded to me that there would be room for something else. But let's see."
Orlando thinks directors Joachim Ronning and Espen Sandberg have done a good job in capturing the "simplicity and charm" that made the original movie such a hit.
He said: "I feel like they've landed en pointe. They've recaptured the simplicity and charm. I've seen the film and it's fantastic. Really entertaining."
And the actor thinks the cast – which is headed by Johnny Depp as Captain Jack Sparrow – pull together perfectly to make a great film, largely thanks to Javier Bardem as the villainous ghost pirate Salazar.
He told Total Film magazine: "I have the first and last scene. I got a call from the Disney family to say, 'We want to bring you in and introduce your son in this movie'. I said, 'Of course'.
"When we left Will, he was banished to the bottom of the ocean, so he's going to be a bit crusty. Then my son [played by Brenton Thwaites] goes off on this adventure to free his father.
"My son has a girl, which is a throwback to me and Keira [Knightley] and Johnny does what he does so well and Javier Bardem is just eating the scenery. He's amazing."
Recommend

0

recommendations
Published in Featured, Movie News, Movies