Jason Momoa Suits Up in the Classic Aquaman Costume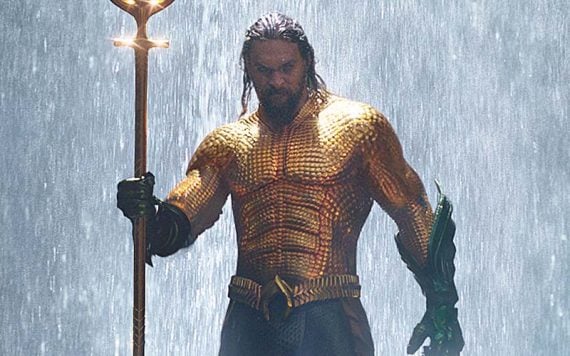 The James Wan directed Aquanman film starring Jason Momoa has made it clear that it will pay homage to the Atlantean's original look. Today it was revealed that a version of Aquaman's original orange and green costume will be showing up in the film, and to be honest it is far more appealing than what we've seen the master of the sea wearing in his two previous cinematic appearances.
Aquanman continues the DC cinematic universe on the 21st of December this year in theatres.
Synopsis:
Aquaman reveals the origin story of half-human, half-Atlantean Arthur Curry and takes him on the journey of his lifetime—one that will not only force him to face who he really is, but to discover if he is worthy of who he was born to be…a king.