Now that there are six weeks until the final season, HBO has finally released a trailer for Game of Thrones Season 8… and things look intense!
Take a look at the Game of Thrones Season 8 trailer below!
Game of Thrones Season 8 Trailer
If Arya is scared, I'm terrified. The bravest character in Game of Thrones looks like she's running for her life. If that doesn't make fans uneasy, I don't know what will. Aside from the uneasiness, there is some good news for Season 8, Beric and Tormund are alive! Therefore, we know that some survived the White Walkers attack on Eastwatch. Although something tells me they aren't bringing good news back from the Wall, yet Beric's Sword is lit, so we know they're ready for a fight.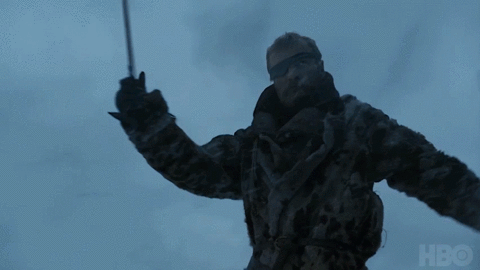 In the South, Cersei is being the worst and ignoring the bigger problem: the White Walkers. Instead of helping the common cause, she continues her plan to defend King's Landing with the Golden Company, but something tells me they don't have dragon glass…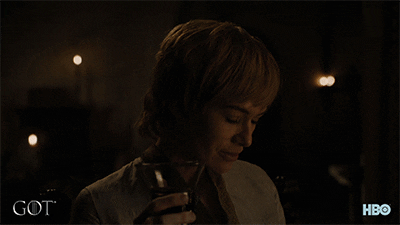 If you weren't already counting down the days for the final season, you should start. It's only a month away! Season 8 premieres April 14, 2019, and if the Game of Thrones Season 8 trailer tells us anything – you can anticipate this season will be the biggest and most intense to date! Some characters will live, but we're fairly certain a lot are going to die.
Comment below your theories for Season 8!