A Look at the Future of 'The Walking Dead' Franchise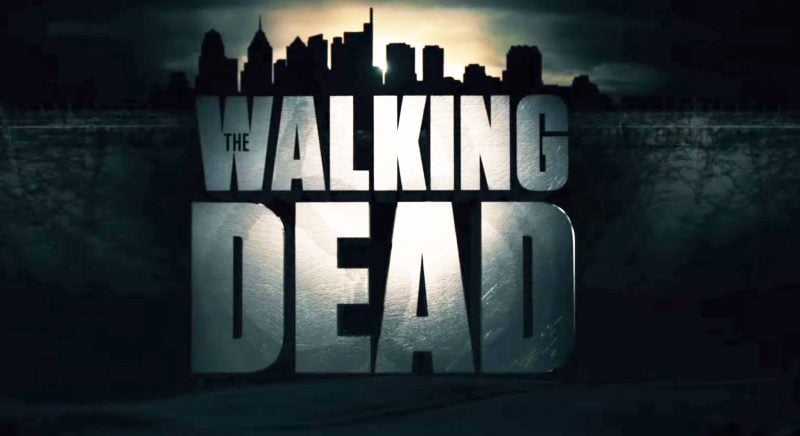 If you're a fan of AMC's The Walking Dead, then you're probably familiar with the comics, the conventions, the talk of 3 movies, and the multiple spin-off series, including Fear The Walking Dead and the newest, The Walking Dead: World Beyond.
The newest spin-off series will be coming to your screens this April! AMC has finally announced a premiere date for fans – April 12th at 10pm ET. This will come immediately after the season 10 finale of The Walking Dead. The Walking Dead: World Beyond will follow a new generation that has only known the zombie apocalypse world. They have all lived in the confines of a small, secure space, but are ready to brave the world they've only learned about.
https://youtu.be/pAT2sqh-5pI
The zombie world doesn't stop there, though. Rick Grimes is coming back in The Walking Dead movies. The films promise to bring closure and clarity to Rick Grimes' story. We don't have release dates of the movies yet, but we do know they are "coming soon" thanks to a teaser trailer shown at SDCC 19. The trailer shows a helicopter flying over a skyline that appears to be Philadelphia.
The Future of The Walking Dead – What We Know
There's not much we know about the film trilogy, other than Rick Grimes will be in it. Andrew Lincoln, who plays Rick Grimes, was recently seen growing back his beard and doing some target practice.
In season 9, episode 3 of The Walking Dead Rick left with Jadis in a helicopter heading to a community "far away". This likely means that Rick is nowhere near Virginia. But will he come back to Alexandria in the movies? After so much time wanting to be with his friends and family, it would make sense for Rick to come back after 6 plus years of being away, but this is only a hope.
Scott Gimple has stated, though, that we will see "yet-unseen worlds of The Walking Dead and faces from the show's past". We're not sure if these faces include the current cast, though, considering the show has already been renewed for an 11th season.
There isn't much more we do know about The Walking Dead movies. But they are on their way and we are excited! Be sure to tune into The Walking Dead: World Beyond and get ready for the return of The Walking Dead on February 23rd at 9pm ET.
Check out The Walking Dead Mid-Season 10 trailer below! And let us know your thoughts and hopes for the future of The Walking Dead in our comment section below!
Let us know what you think about the new movies and spin-off in the comments below.