Guillermo del Toro Set to Direct 'The Buried Giant'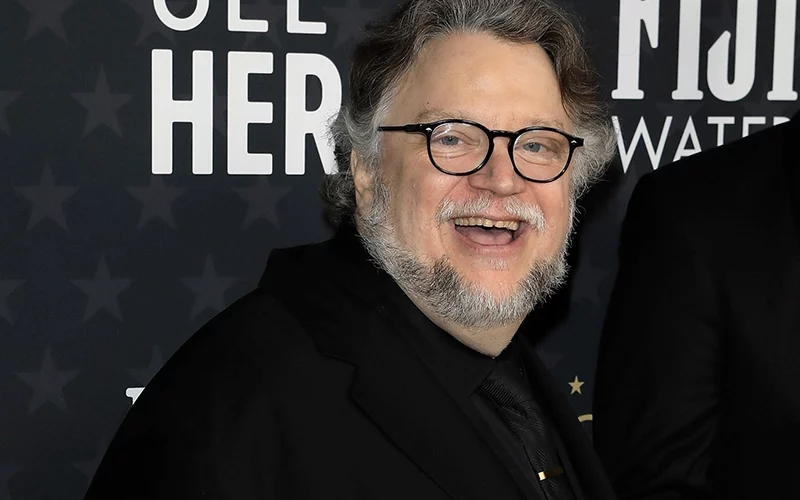 Guillermo del Toro is set to direct the upcoming animated adventure movie The Buried Giant.
Del Toro, 58, had made it known after directing Netflix's Pinocchio that he was very much interested in directing more animated projects.
The director said, "My hope right now is to slow down. And the ideal place to slow down for me is animation, because it is far more my speed. We were able to react to the material on a week-to-week basis. We were able to re-board sequences, and we were able to add sequences."
"It is really a beautiful pace that is more deliberate. But also just simply more organic to the way I like to make movies. I intend to, if I can, transition between live action and animation, and slowly, but surely, lean toward animation." he adds.
The Buried Giant's Background
In addition to directing the upcoming The Buried Giant, del Toro has also co-written the script with Matilda the Musical writer Dennis Kelly.
The movie's story is based on the fantasy novel by Kazuo Ishiguro. The tale follows an elderly British couple, Axl and Beatrice, living in a fictional England where nobody can retain long-term memories.
"'The Buried Giant' continues my animation partnership with Netflix and our pursuit of stop-motion as a medium to tell complex stories and build limitless worlds," del Toro says in a recent statement. "It is a great honor and greater responsibility for me to direct this screenplay, which Dennis Kelly and I are adapting from Kazuo Ishiguro's profound and imaginative novel."
Netflix Bosses Are Equally Excited about the upcoming project.
"Guillermo del Toro is a visionary filmmaker and master of his craft. We couldn't be more proud of the prestigious recognition for his 'Pinocchio'. And we're pleased to continue our creative partnership as he develops his next project with Netflix," Scott Stuber, Chairman of Netflix Film, says.
Guillermo del Toro Shares His Thoughts on the Future of Cinema
Meanwhile, del Toro has also spoken about his thoughts on the future of cinema in the post-pandemic world. He believes that a lot will evolve within the next decade as we're in a period of change.
"Everybody wants a definition when we're in the middle of a transition, a change, and a crisis all at the same time," del Toro states. "We just survived the transformation of delivery, the arrival of a pandemic and everybody thinks that we should be able to define where we're going in a year or two.
"We will not. It will define itself in the incoming decade. And the most important thing is to keep the size of the idea big," he adds.
The Buried Giant is currently in pre-production, and no release date has been announced yet. But stay tune for more details. We'll share more news on the project as it's released.