Comic-Con 2016: Submit Your Fan Questions for the Cast of 'The Originals'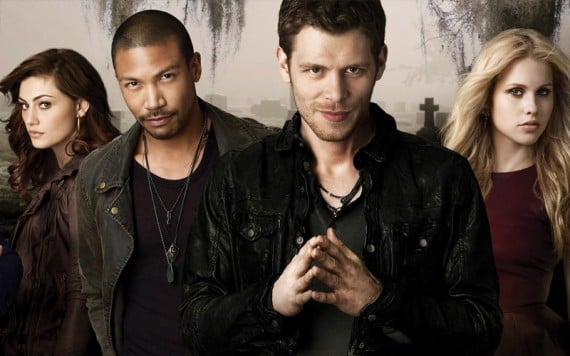 The Originals returns for Season 4 this fall, but if you're a super-fan we know you can't wait that long… Lucky for you, we've got your back!
We'll be sitting down with cast members Joseph Morgan, Daniel Gillies, Phoebe Tonkin, Charles Michael Davis, Yusuf Gatewood, and Riley Voelkel as well as executive producer Michael Narducci this Saturday at San Diego Comic-Con to chat about the new season.
From new villains to new relationships, we'll be asking all about what fans can expect in The Originals upcoming fourth season. And since FanBolt is by the fans, for the fans, we want your questions! Let us know what questions you want us to ask, and we will ask as many of them as we can! Just post them in our comment section below.
Be sure to follow me on Twitter at @EmmaLoggins and (and @EmmaLoggins on Instagram and @FanBolt on Instagram) for exclusive photos along with the answers to your fan submitted questions! And next week when we return to Atlanta, we'll have the full videos from the press rooms up!
Post your questions below, and keep checking back to see your question gets asked!
Photo Credit: The CW
This Coverage Is Sponsored By: