'Logan' Director James Mangold Says Film Feels Like the End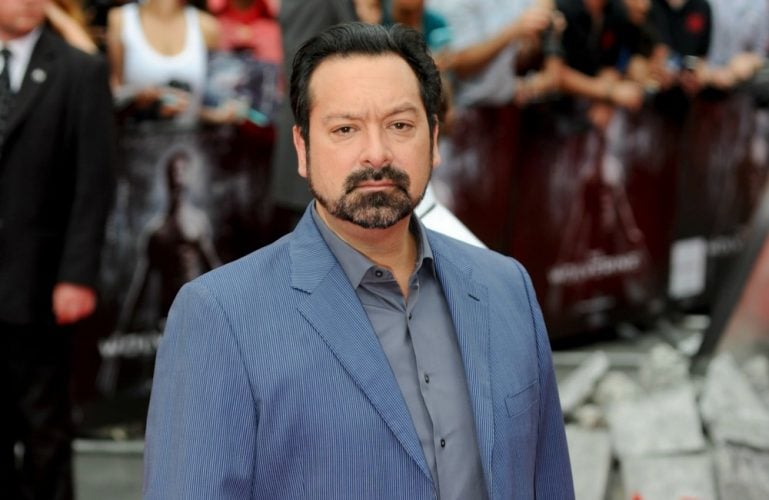 James Mangold "worked very hard" to make Logan feel like "the end".
The 53-year-old director is at the helm of the upcoming X-Men movie – which centers around Hugh Jackman's famous clawed superhero The Wolverine – and has said that whilst there will "always" be room for more stories in the franchise, he believes Logan ties up many loose ends and says "what needs to be said".
Asked if the movie provides a definitive conclusion to The Wolverine's story, James said: "There's always a way to tell more stories, but the fact is we worked very hard to craft a tale that makes you feel like this is the end and that we've said what needs to be said."
James also praised the huge success of last year's Deadpool movie which – despite being packed with crude humor and colorful language which made it unsuitable for children – became the most profitable movie in the X-Men franchise and "made the studio feel a lot better" about the risks James wanted to take with Logan.
He added: "I was already writing this movie before 'Deadpool' came out but I will say that what 'Deadpool' did is it made the studio feel a lot better about taking the risk I was asking them to take. They saw there was a marketplace reward for being different."
And the director said his decision to make a "grown-up" superhero movie came as he wanted to create a movie that reflected the "adult nature" of the character.
He told Fandango.com: "I can't please everybody because there are so many aspirations people want for these movies. But I think the one that I share and that is universal is the desire to see the intensity, the darkness and the adult nature of the Wolverine character. Much of the Marvel library is full of adult characters with adult themes that don't always get to be explored because they're making four-box movies for children as well. I think we're making it very clear that we're making a grown-up movie."
Save
Recommend

0

recommendations
Published in Featured, Movie News, Movies