Scott Eastwood Downplays Comparisons with Paul Walker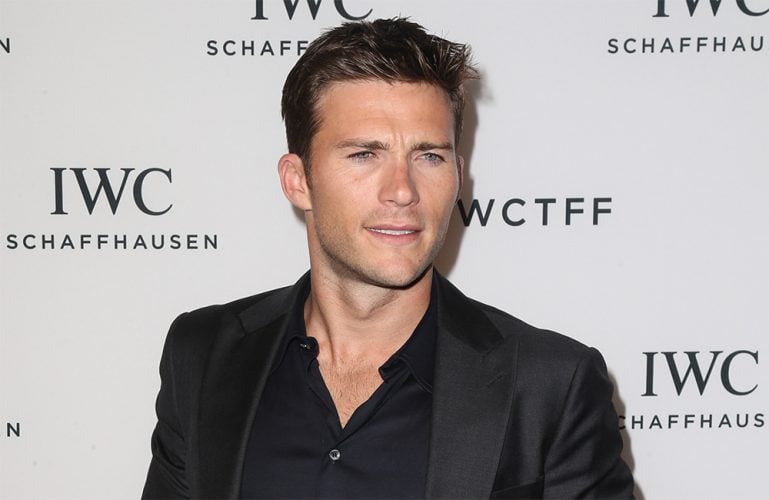 Scott Eastwood doesn't see himself as a replacement for Paul Walker in The Fate of the Furious.
The 31-year-old hunk stars in the latest installment in the money-spinning movie franchise, but Scott doesn't think he's filling the shoes of Walker, who died in a single-vehicle collision in 2013, while he was in the middle of filming Furious 7.
Scott said: "In no way am I replacing Paul. My role isn't even like that. My guy is the stickler for the rules rookie. Paul was a very close friend of mine so I thought this was a great way to reconnect, I guess. Becoming part of something that was a part of his life. And being around people who were talking about him."
Meanwhile, Scott has also rubbished talk of on-set animosity between Vin Diesel and Dwayne 'The Rock' Johnson, who previously hinted he did not see eye-to-eye with Vin.
Scott said that despite the array of big-name stars appearing in the movie – such as Jason Statham and Kurt Russell – the cast got along surprisingly well.
He told the Irish Times newspaper: "Everybody gets along, which is crazy because, as you say, there's a lot of testosterone. All those guys are huge stars. All those guys are huge. You've seen them. The Rock is a big boy. But everybody is really nice. And really nice to each other."
By contrast, co-star Michelle Rodriguez recently admitted filming Fate of the Furious without Walker had been difficult.
She shared: "It was hard to move on without him. He is the essence of why we were excited to come on-board because he kept that childhood excitement about that realm and following through in what we were doing. He's a big part of the family, but at the end of the day, we have a big responsibility, and it's a global one so we gotta keep on trucking."
Recommend

0

recommendations
Published in Featured, Movie News, Movies