Mackenzie Astin Talks 'Welcome to the Men's Group'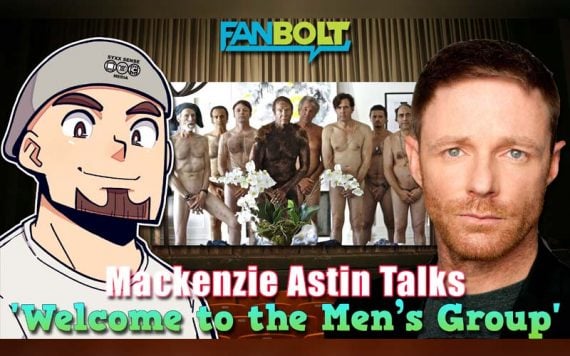 Homeland and The Magicians regular Mackenzie Astin called into the Syxx Sense Studios to discus the indie film Welcome to the Men's Group. We had previously talked to Astin's co-star David Clennon who took us on a deep dive into the male psyche via the new film, and their outlooks on men going forward in this new age are somewhat different.
Check out the movie's official site here.
Synopsis:
Joseph Culp and Scott Ben-Yashar bring you a film that explores what happens in a men's group when people are no longer willing to hide behind social conventions. Welcome to the Men's Group is a comedy-drama that explores real-life issues that affect everyone (not just men). The modern male is under pressure like never before, and WTTMG explores how men deal, or don't deal, with these issues, and how it effects their lives and families.