The True Ghostbusters Sequel is Coming in 2020!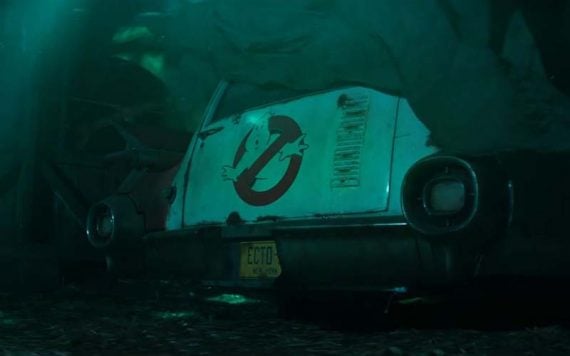 No reboot, no retelling, no nonsense! Today Entertainment Weekly dropped the exclusive teaser trailer for the upcoming sequel to the original Ghostbusters.
The film, which is set to debut in 2020, Juno's Jason Reitman. Details are still spares, but Reitman did tell EW that there is no question in which reality and universe this Ghostbusters film will take place, "This is the next chapter in the original franchise. It is not a reboot. What happened in the '80s happened in the '80s, and this is set in the present day."
Check out the teaser below!
Are you excited for the true Ghostbusters sequel? Let us know your thoughts below!