Our favorite show is coming to an end, but at least, we know that the final season of Game of Thrones will be epic. We mean, it will be brutal, and it will devastate fans. But it will be epic.
Game of Thrones Season 8 premieres in two days! Brace yourselves because a ton of characters will die, but until we know for sure, we're going to give you our best Game of Thrones Death Predictions.
Game of Thrones Death Predictions
Jon Snow
Our favorite bastard, sorry Gendry fans, was brought back to life for a mission: kill the Night King. Odds are he will die trying, hopefully succeeding, in that mission. Although it's not unlike Game of Thrones to make us think one thing and then do another. So either way, we will be crying tears of relief or sadness at Jon Snow's fate.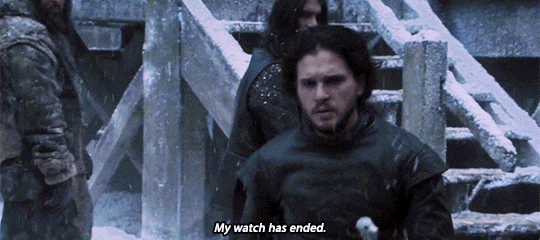 Tyrion Lannister
It would be suspiciously nice of showrunners, David Benioff and Dan Weiss, to let us keep Tyrion. As much as we want him to live, we feel like he will die. Although Tyrion is scrappy, we can't see him ever going back to King's Landing.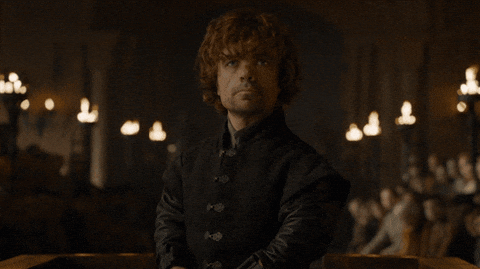 Cersei Lannister
No one will be crying over this Queen's death. One thing Game of Thrones usually provides (usually) is vengeance, and no one deserves to die more than Cersei. Plus, a witch predicted her death in a flashback in the premiere of season five.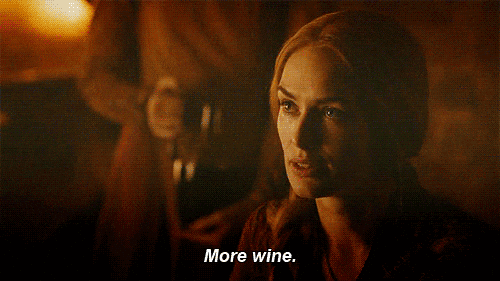 Brienne of Tarth
Never has honor and nobility lasted so long for a character in Game of Thrones and unfortunately, it's seals he fate. Lady Brienne hasn't ever given up on a battle, and we doubt she will in season eight. Although we do want to see those massive babies, Tormund intends to have with her…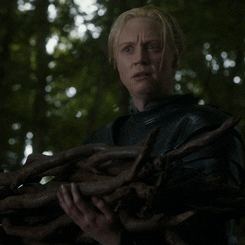 Theon Greyjoy
There is no storyline quite like Theon's. His struggle to be noble and brave will likely end with him saving Yara from Uncle Euron, the worst uncle ever.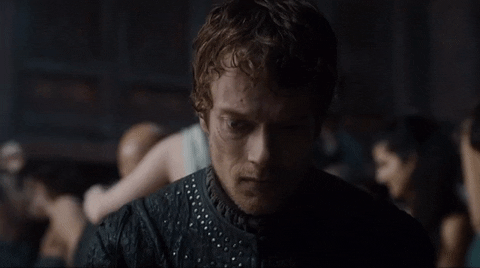 Euron Greyjoy
Another satisfying death! Euron is as good as dead in season eight. We only hope that it will be Theon who kills him so that Theon redeems himself.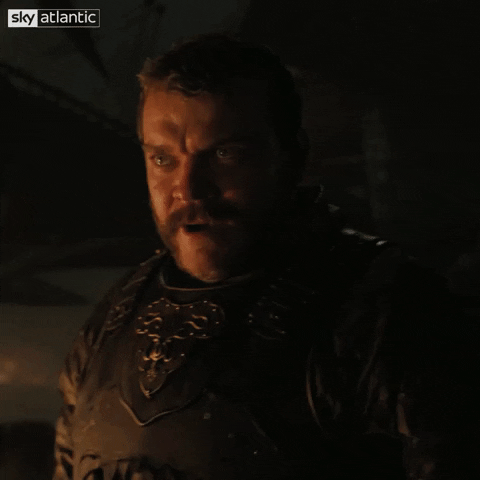 Grey Worm
Sadly, Grey Worm and Messandei will not have a happy ending. If Grey Worm doesn't die, we believe Messandei will. Although, we think it's more likely that Grey Worm ends up dead.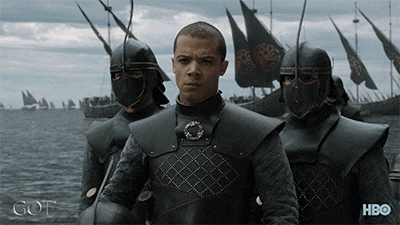 Jorah Mormont
His whole life revolves around his love for Daenerys, so we think it's safe to say he will die for her.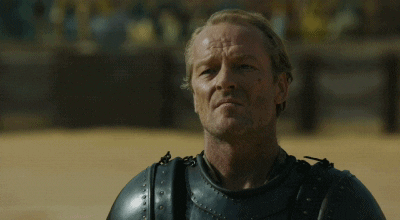 The Mountain
It would shock us if Gregor Clegane lived and let's hope The Hound gets his vengeance on his monstrous brother. Maybe, The Mountain will come back a third time as a wight.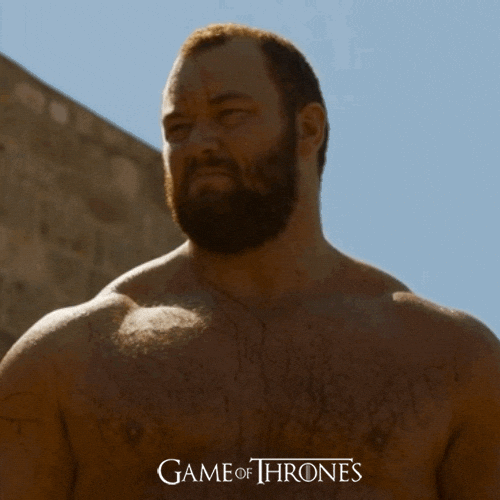 Beric Dondarrion
This is Beric's last life and his sword's flame will go out. Hopefully, after he kills a white walker.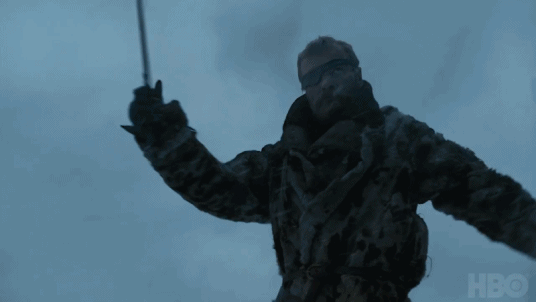 Jaime Lannister
Jaime's path of redemption will lead him to his death, but Jaime will go down saving someone else. I'm just not sure who.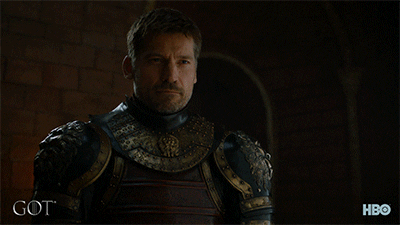 Melisandre
She's already told us she will die in Westeros, so let's take her word for it.
Varys
The only spider we like, Vary's death was predicted by Melisandre, so, unfortunately, it will happen. Although Melisandre made some horrifying mistakes, so hopefully this prediction is one of them, but it's unlikely.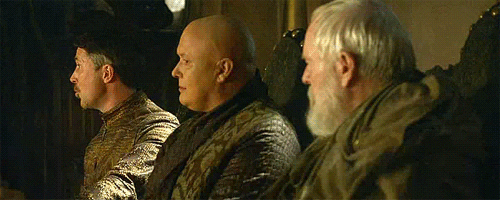 The Night King
Another death that would be so satisfying is The Night King's. If he doesn't die, then everyone will. So call us an optimist, but the Night King has to go.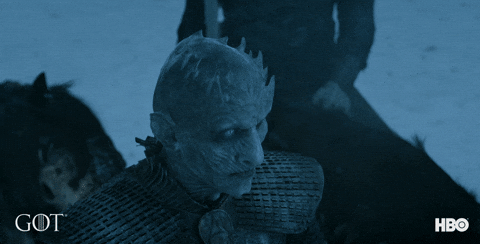 Of course, these are all predictions, and we will see what actually happens in the Game of Thrones Season 8 premiere, April 14, 2019. If you were planning on catching up we would start now; fans only have two days!!
Have your own Game of Thrones death predictions? If so, let us know in the comment section below!