A Special Look into Marvel's 'Black Widow'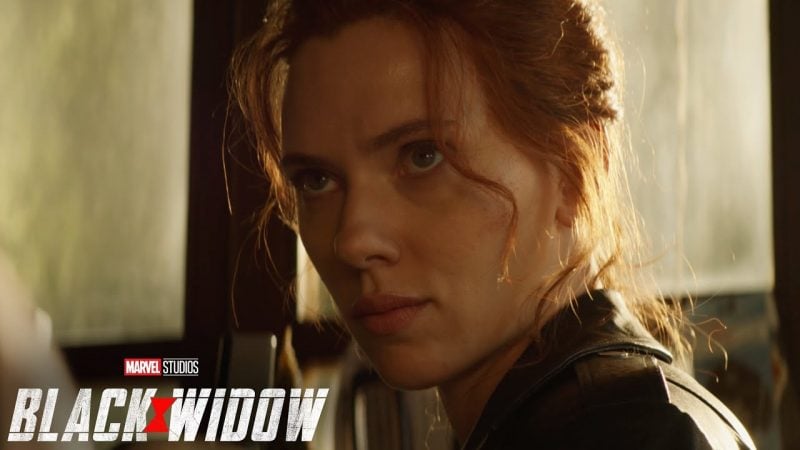 Although Marvel's Black Widow does not come to theaters until May, fans woke up this morning to find that a new "special look" was released!
This new glimpse of Black Widow jumps right into all the action! Scarlett Johansson playing the main character, Natasha Romanoff, is alongside her "sister" Yelena Belova (Florence Pugh) who questions why she's home. Drawing in on a post-Civil War setting, Natasha confesses she is "on the run". The two are shown speeding off on motorcycles away from buildings that are swarmed with the S.W.A.T. team.
There are a few brief looks at fellow Black Widow, Melina Vostokoff (Rachel Weisz), as well as the Red Guardian played by David Harbour of Stranger Things. Scenes from the original trailer tie in–showing a lighter, comedic feel.
Finally, fans get a first peek at the villain Taskmasker. Taskmasker is a trained mercenary who mirrors the moves of other superheroes. We see this when he begins portraying fighting techniques from Captain America, Hawkeye, and even Natasha.
This new look into Black Widow comes just over a month after the first trailer drop. Black Widow, already a highly anticipated film, is Johansson's first standalone Marvel film. The film will premiere in theaters May 1, 2020.
What are your thoughts on the new trailer? Leave your comments below.