The Witcher Anime Film Coming to Netflix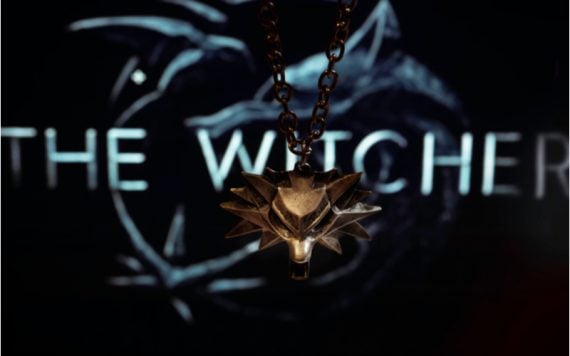 Netflix's original series, The Witcher, blew fantasy seekers away! The show has become Netflix's biggest debut yet, with more than 76 million viewers. And the streaming giant already has plans to create an 8 episode second season, but they didn't stop there… The world of The Witcher is now expanding beyond just a television series into something totally different. Netflix announced on January 22, 2020, via Twitter, a new anime film would spawn from The Witcher to the streaming service.
The rumors are true, a new Witcher story is in the works! The anime film, The Witcher: Nightmare of the Wolf, will take us back to a new threat facing the Continent. Brought to you by the Witcher team @LHissrich and @BeauDeMayo, and Studio Mir the studio behind Legend of Korra.

— Netflix Geeked (@NetflixGeeked) January 22, 2020
What do We Know About The Witcher Anime?
The Witcher anime film will bring in the series' creator Lauren S. Hissrich and producer Beau DeMayo. Hissrich tweeted that "the rumors are true" and she's been holding onto this secret for a year now (somehow)! 
The animated movie's title is The Witcher: Nightmare of the Wolf. The animation in the film will be done by Korean studio, Studio Mir, which is also responsible for The Legend of Korra and Voltron: Legendary Defender.
In the announcement tweet, Netflix also states that the film will take us back and explore a powerful new threat facing the Continent. Besides that, though, we don't know much more about the film or the storyline it will follow. We can only hope that Henry Cavill will return to voice Geralt of Rivia!
What's Next?
Although the second season of The Witcher series has begun filming, Season two will not premiere until sometime in 2021. The film also does not have a release date. So, if you're looking for a fix of The Witcher world, you're just going to have to replay season one a more few times.