Guillermo del Toro's 'The Shape of Water' to Star Doug Jones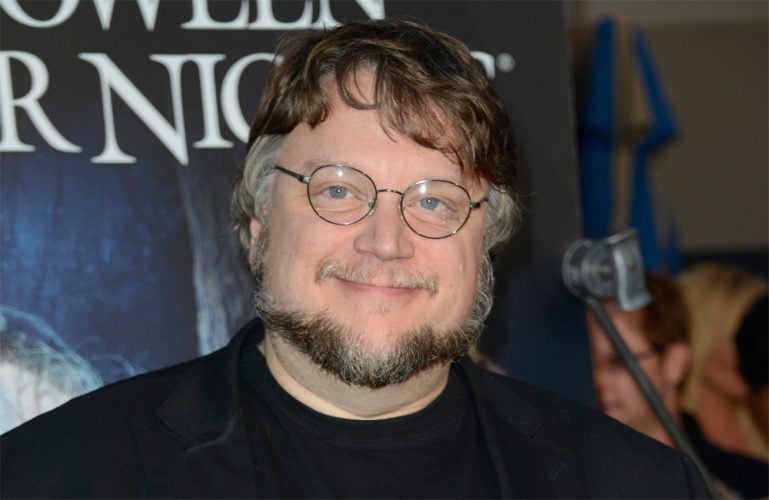 Guillermo del Toro's new movie The Shape of Water will feature a "fish man".
The 52-year-old filmmaker is currently working on his new project – which will star Sally Hawkins, Michael Shannon, Richard Jenkins, Michael Stulbarg, and Octavia Spencer – and his long term acting partner Doug Jones, who also appears in the movie, has shared the first glimpse into the plot details.
Previously, it was known the movie would be set in 1963 during the Cold War, but Doug – who previously featured in del Toro's movies Hellboy, Pans Labyrinth, and Crimson Peak – has revealed that whilst it is "not a sci-fi", he will take on the role of a mysterious "creature".
He said: "It's a 1963 drama — it's not a sci-fi [film], it's not a genre film, but I am a creature in it. I'm a fish man that's kind of a one-off. I'm an enigma, nobody knows where I came from; I'm the last of my species so I'm like a natural anomaly. And I'm being studied and tested in a U.S. government facility in 1963, so the Russian Cold War is on, the race for space is on, so there's all that backdrop and that undercurrent. I'm being tested for how can they use me for advantages in military or space travel, or my technology–can we make this usable for humans? So they're trying to keep me a secret from the Russians."
And despite the war-based backdrop and fish-based creatures, Doug insists that the plot actually follows a very poignant "love story".
He told Collider.com: "Meanwhile, there's a love story that brews out of it, and that would be the cleaning lady played by Sally Hawkins. She comes and finds me, has sympathy on me, and then that's the story that you're really gonna follow with this whole backdrop."
As of yet, the film has no set release date.
Recommend

0

recommendations
Published in Featured, Movie News, Movies